Print

  

»  

Portfolio Gallery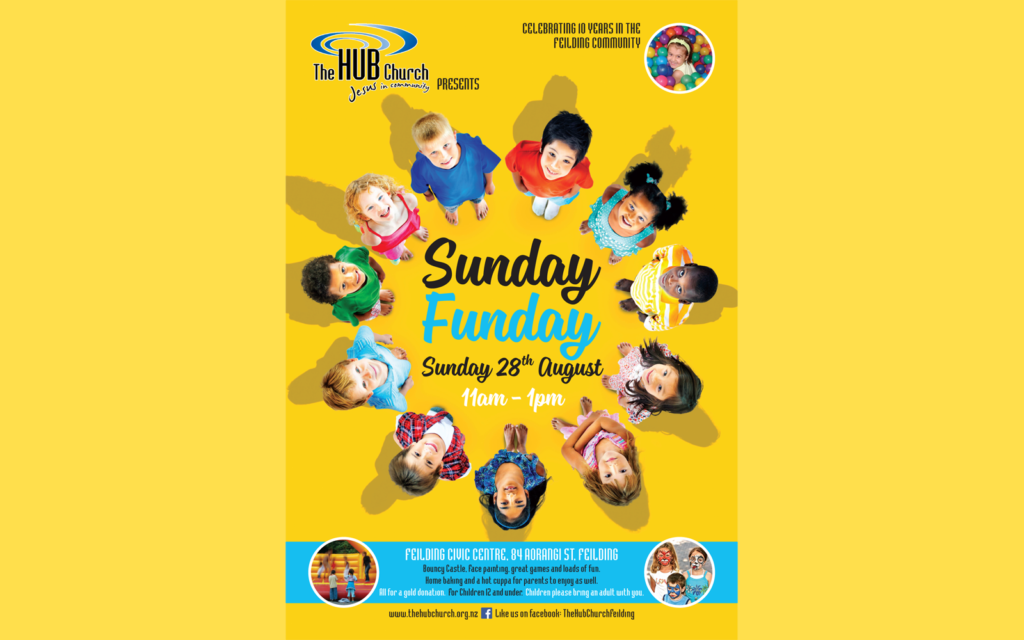 The Hub Church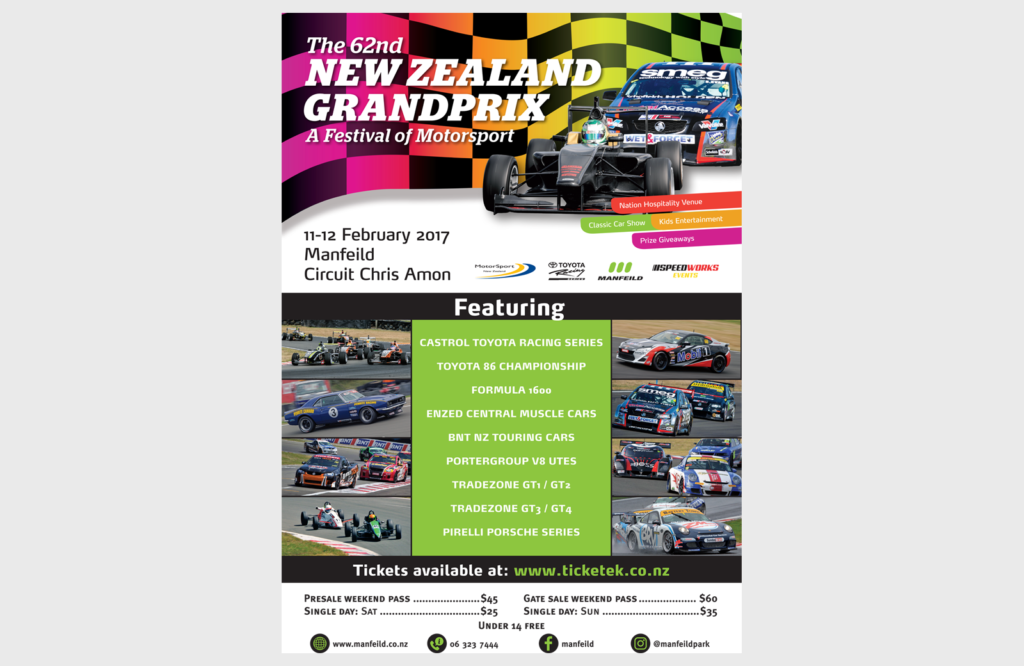 A3 NZ Grandpix Posters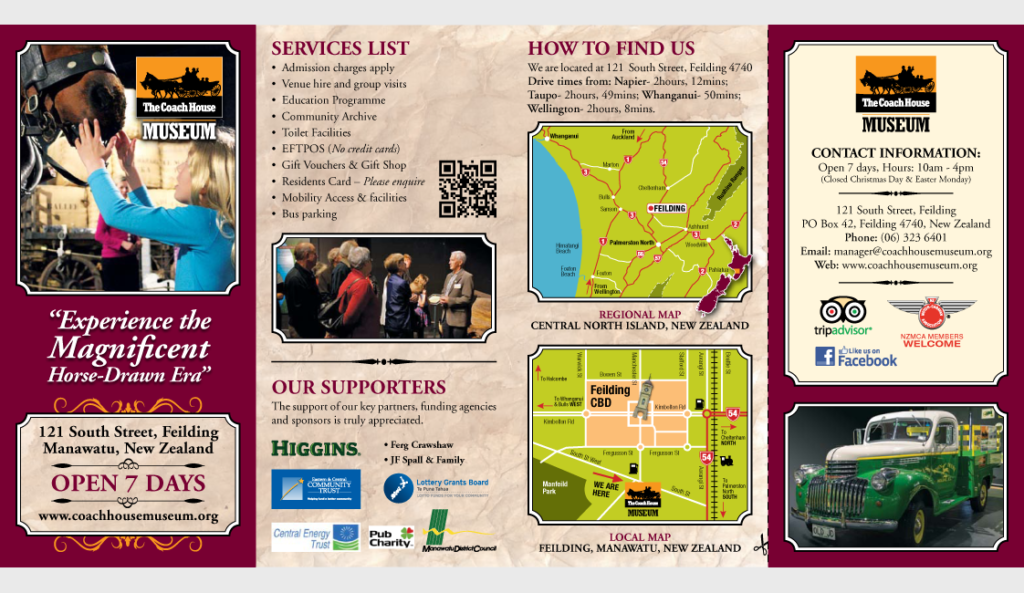 The Coach House Museum
Sale Catalogues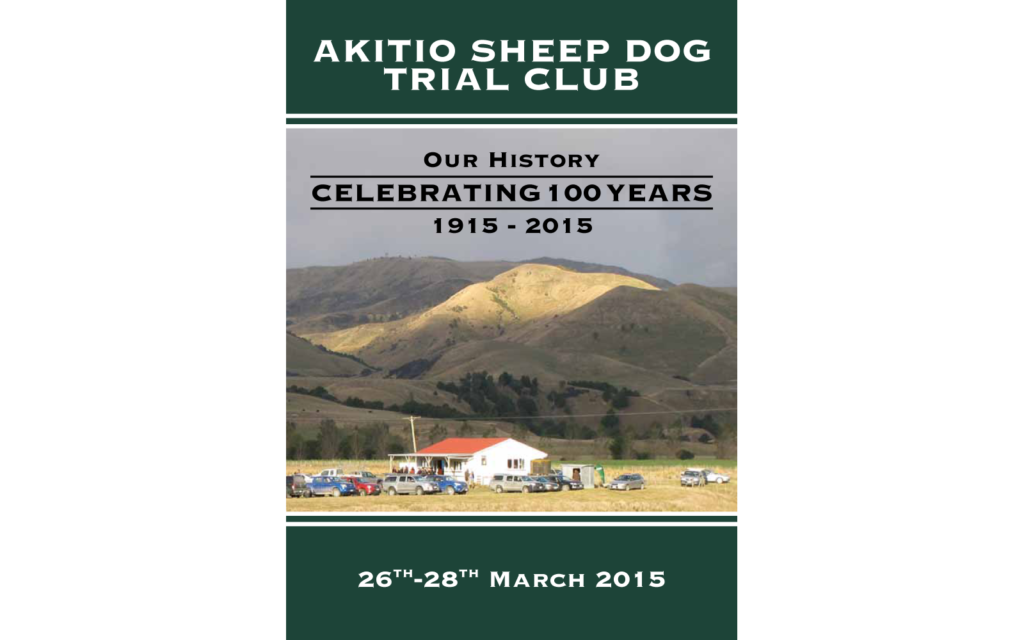 Booklets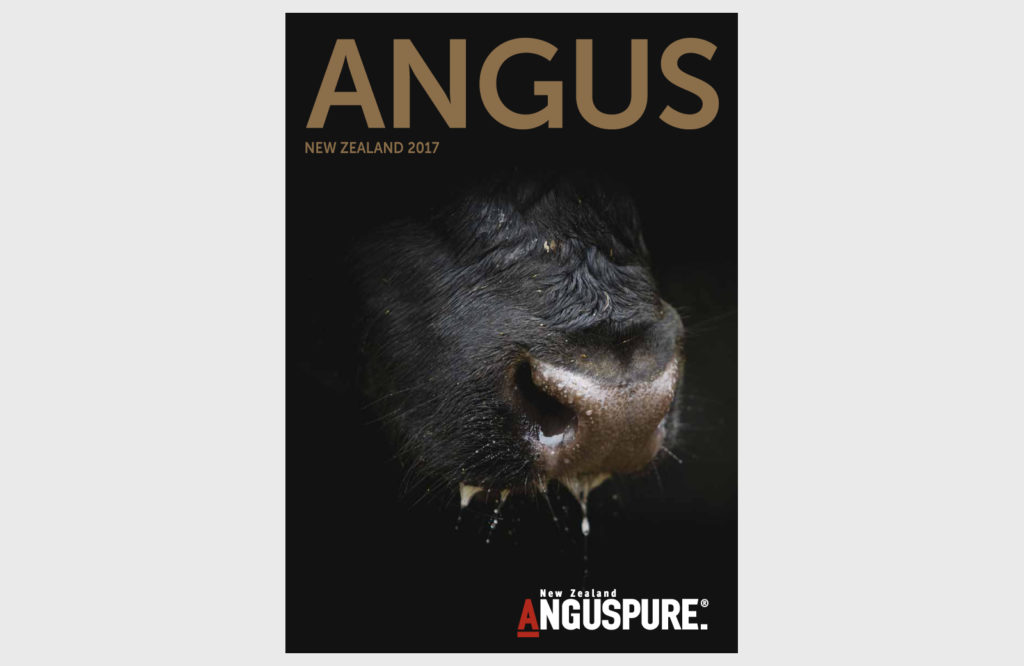 Magazines
The Hub Church

Church Event

A3 NZ Grandpix Posters

Ecomonicial A3 Posters

A3 - 297w x 420h mm
Printed in full colour one side only on .

The Coach House Museum

Museum Brochure

4-sided brochure

Sale Catalogues

Beef or Sheep Sale catalogues

Booklets

A5 (148w x 210h mm) Booklets

From 12 pages to 100 pages. No matter what the lifestyle or company.
Books are produced from word files and images, design to print to create a quality product for your market.
Printed in-house on our Canon C9065 PRO on 113gms Silk Matt/Gloss with 250gsm Silk Matt/Gloss cover. Stapled up to 80pages.